I have a simple question which I've been pondering. What is the point of mothers day/fathers day? I've been mulling this over in my head for a while and have come to a few possible answers as it relates to my family.
A day to celebrate a thought out decision.
A day to celebrate a position you're in by mistake.
A day in which those related prove themselves to be the best.
Hallmark holiday.
The first two possible answers are related in that you either sat down with your partner, had a nice long talk about children and their impact on your life, and if you both are ready to commit to something that will single handedly be the most joyous and painful experience of your life.
Or the condom broke.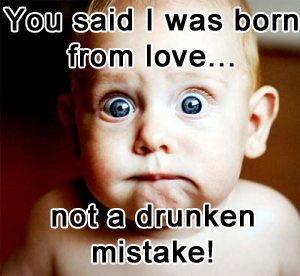 The hallmark holiday aspect is prevelent with any holiday, but which came first in this case? It's a very chicken/egg scenario. Do we celebrate fathers and mothers so that florists, card makers, and balloon crafters can turn a profit? Or did they come around after the day of celebration was created? This kind of question probably falls under the same category as "How many licks does it take to get to the center of a tootsiepop?" - No one cares enough to try to answer so we just bite the damn thing.
However, among all of these potential answers I am firmly convinced that it's not about the actual figurehead for which the day is named after, but rather the other people in the family. These holidays and their "celebration of the parental units" is just a ruse for what the holiday is really all about.
This holiday is not about showing your mother or father how much you appreciate them. No, this holiday is about proving to them that you are worthy enough for them to stick around. It's a game to show the selected parent that they should stick around and continue to be awesome. And if you fail that game... well... the consequences could be dire.
So you sit down and you think long and hard about the things that they like and how you prove to them that you deserve them in your life. This holiday is the true valentines day between partners and a true show of love from children. Actions speak louder than words, right? Valentines day is just a bunch of mooshy words and disgusting, minesweeper chocolates. Mother's day and father's day is where it all comes out.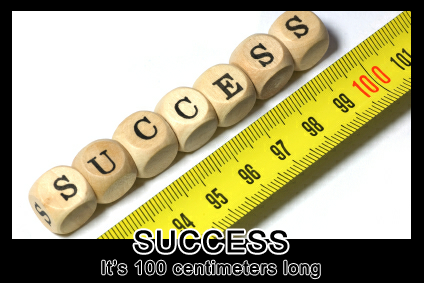 It's also a day where you get evaluated as to how you are doing as a mother or father. How much effort goes into that day is a true indication of how well you've done in that role over the past year. If all you're getting is a simple high-five in the morning... have you really been the best mother or father for the past year?
I'll write more about how I have been solidified as an excellent dad for another year and how my wife and children really want to keep me around in a future post. But lets just say - Isabella, Niamonster, and BabyB did well.
Very very well.